International Academy of Apologetics, Evangelism & Human Rights
September 22, 2017
Posted by Administrator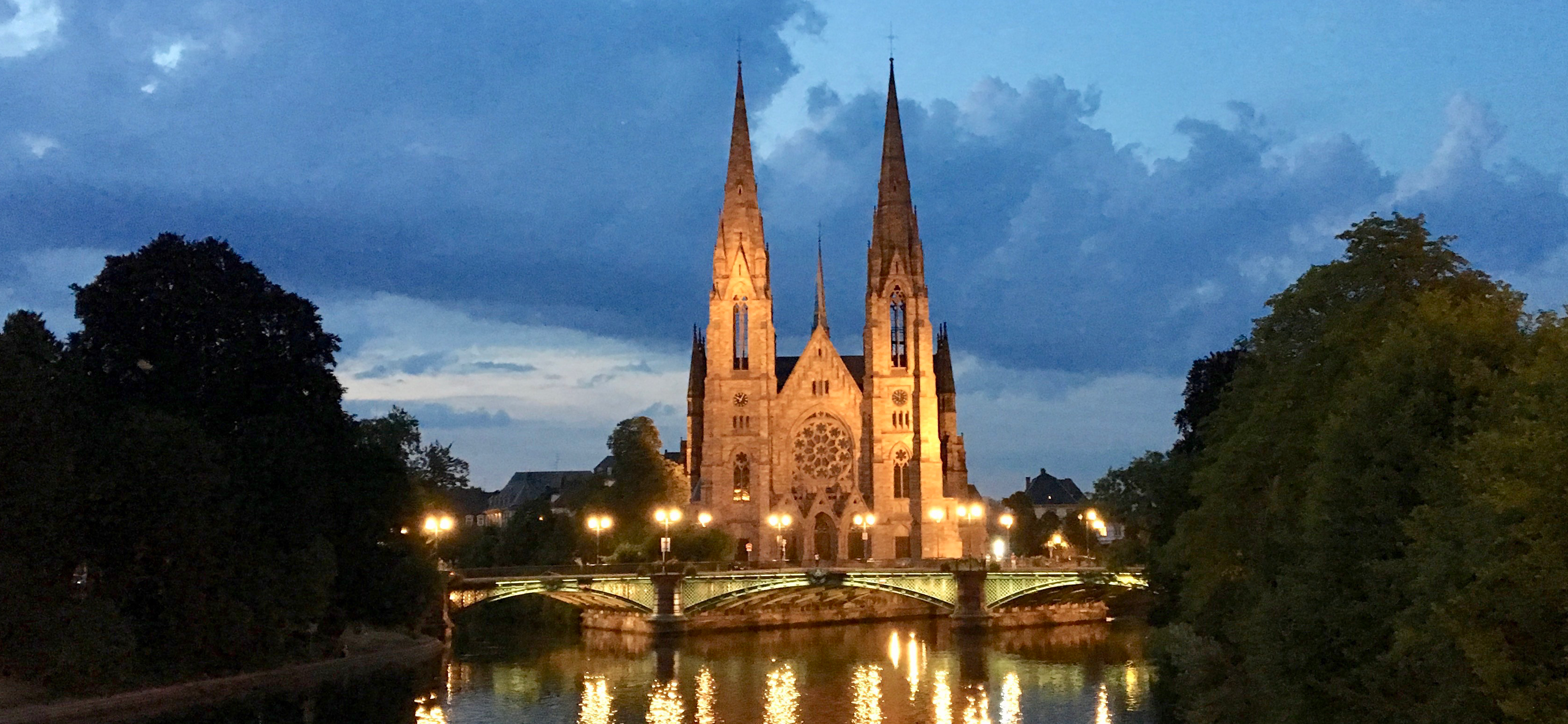 Join EPS President Angus Menuge, Chad Meister, John Warwick Montgomery, and Craig Parton in Strasbourg, France, July 10-21, 2018, for a unique training opportunity to learn how to defend historic biblical faith in an increasingly secular age devoid of a solid basis for human rights.
The International Academy will offer the following lecture and seminar program, taught in English by the Professors in Residence:
The Apologetic Task Today
Biblical Authority
Philosophical Apologetics
The Problem of Evil
Scientific Apologetics and Medical Issues
Historical Apologetics
Legal Apologetics and Human Rights
Cults, Sects, and the World's Religions
Literary and Cultural Apologetics
Each of these nine subjects will be treated by one or more of the Professors in Residence for a minimum of 4 hours (total class instruction: 45 hours). A reading list will be provided on initial registration so as to permit background study prior to the summer session.
To learn more about this unique training opportunity and its various activities, please apologeticsacademy.eu.